Ulona is the wife of Fortran. She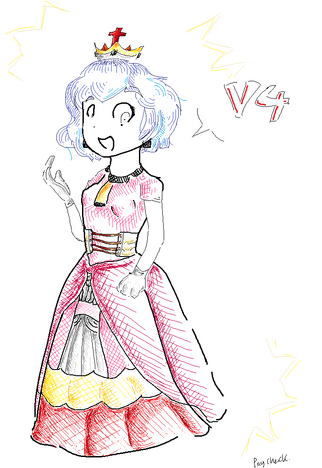 gave birth to 
Malleo
, and was queen of the
United 'Gees Galaxy
 prior to Fotran's resignation. Ulona disappeared one day, so Malleo and
Weegee
 never grew up with her and only met 18 times.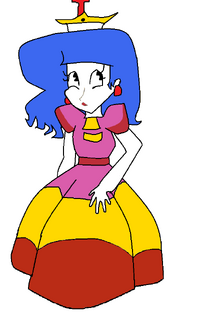 What she likes
Paychecks
giving people seizures's
What and Who she hates
Her powers
She has the ability to give some people seizures
Murdering
Using finger for paycheck
Using Finger For Thanks
Using Finger For Revenge
Friends and who she Like's
Ad blocker interference detected!
Wikia is a free-to-use site that makes money from advertising. We have a modified experience for viewers using ad blockers

Wikia is not accessible if you've made further modifications. Remove the custom ad blocker rule(s) and the page will load as expected.