The Pure Phalanx is an elite special task force led by
Pureegee
. They operate mainly near the core of the Trolliverse, mainly because that is where Pureegee is, however some roam the
United 'Gees Galaxy
, scouting the area for Pureegee. 
The Borgon Squad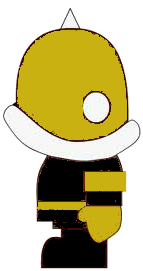 The Borgon Squad is the most mysterious squad within the Pure Phalanx. They are the leading squad of the Pure Phalanx, and are said to be the main recruiters of it.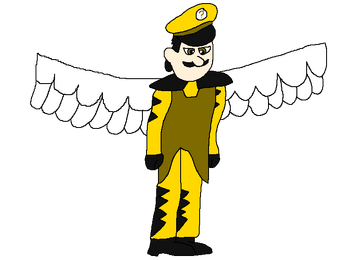 Ad blocker interference detected!
Wikia is a free-to-use site that makes money from advertising. We have a modified experience for viewers using ad blockers

Wikia is not accessible if you've made further modifications. Remove the custom ad blocker rule(s) and the page will load as expected.