EVERYTHING I KNOW IS A LIE!!!!
This content is non-canon to the Weegeepedia storyline. The details contain subjects that do not contribute to the storyline, or it's characters.
This page pertains to the Epic Universe canon.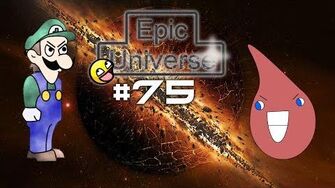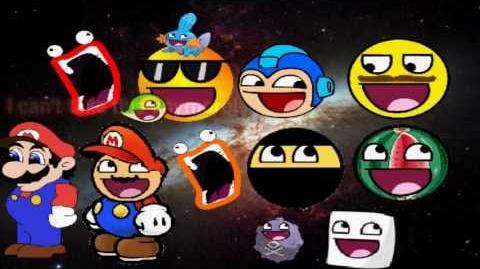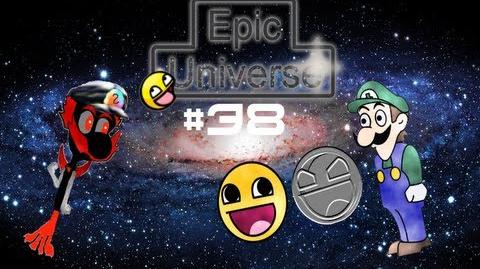 Soul Weegee (also known as the Traveler) is a powerful Weegee God that is almost as powerful as Pureegee. He is the only Weegee God not related to Pureegee at all. He can revive people in Epic Universe, although there can be a limit. He has a brother named Soul Malleo. His power can rival that of Pureegee and Hypneegee, but still cannot defeat them. He is one of the rulers of the Epic Universe Dimension. Not much is known about him, as he roams the United 'Gees Galaxy at the speed of light fighting those who threaten it. He has the power to summon allies. He was killed by the evil being known as Seventy-Five who crushed Soul Weegee in a battle for the Universe. If Soul Weegee Dies, Soul Awesome Face, Metal Awesome Face, Ghost Awesome Face, and Soul Malleo won't exist anymore either, he got revived in Epic Universe Episode 125, and died again in Episode 150.
Here are the allies that he can revive.
Soul Awesome Face      
Metal Awesome Face
Ghost Awesome Face