This article has few or no links leading to other articles.
Please help by adding more links to this page.
Sadalleo
is a
Malleo
clone who is always sad. He is the brother of
Sadgee
 and son of
Sadtran
. He is always sad along with his brother. When Sadalleo looked into a mirror,
Sadreeoh
came out. Sadreeoh is a
Marreoh
Clone, instead of a Malleo Clone. Sadalleo turns people into Sad Flowers, which make people sad if they use one. So sad....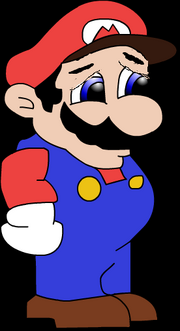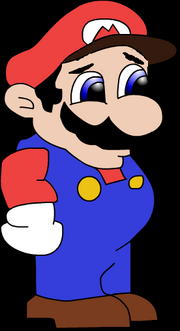 Poor Sadalleo.
Ad blocker interference detected!
Wikia is a free-to-use site that makes money from advertising. We have a modified experience for viewers using ad blockers

Wikia is not accessible if you've made further modifications. Remove the custom ad blocker rule(s) and the page will load as expected.