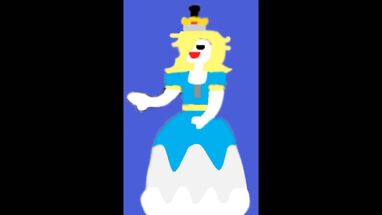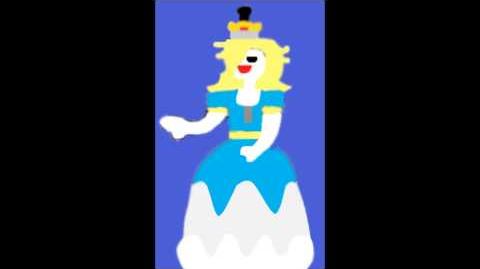 Press start to star shard-
Raziona is the friend of
Ulona
 and a enemy of
Grovanjo
. Her kids are Nutzstars and hates
Garbon
. She appeared in Shupa
Fortran
 Ghalaksy and helped
Fortran
 in the game. She's the guardian of 
United 'Gees Galaxy
. and she is
Boracuubi
's love intrest . For some reasone she's the mother of 
Geenoh
. When she says "Press start to star shard" she turns you into a star shard.
Ad blocker interference detected!
Wikia is a free-to-use site that makes money from advertising. We have a modified experience for viewers using ad blockers

Wikia is not accessible if you've made further modifications. Remove the custom ad blocker rule(s) and the page will load as expected.