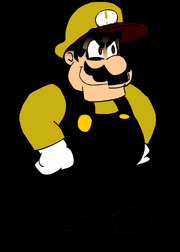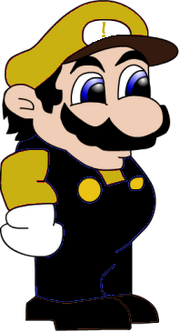 Puralleo is a form of
Pureegee
. This is the least used form of Pureegee as he is in fact
weaker
in this form. Puralleo was said to be a legendary being and brother of Pureegee. These myths were false. Puralleo was in fact Pureegee. One day, Pureegee decided to go back to the
United 'Gees Galaxy
to see how
Weegee
was doing as leader. He took on this form so he wouldn't attract attention. Pureegee was unaware of the fact that Puralleo was a legend here. He bumped into a
Fakegee
named
Fleegee
, who screamed and ran away, telling everyone he saw Puralleo. Nobody believed Fleegee, and two days later, he was killed by
Greegee.
Pureegee can summon Pure Flowers in this form. Pure Flowers are the most powerful Fire Flowers and can do anything you command them to do.
Ad blocker interference detected!
Wikia is a free-to-use site that makes money from advertising. We have a modified experience for viewers using ad blockers

Wikia is not accessible if you've made further modifications. Remove the custom ad blocker rule(s) and the page will load as expected.