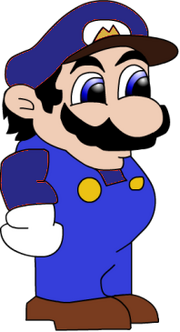 Officer Malleo (also known as Police Malleo) was a Malleo clone who got a job as a police officer. He was one of the people who caught the Neo-alleos and arrested several members of the Ku Klux Kleegee and Weezhiis. He also arrested Nudeegee for public nudity.
He also arrested Gangnamgee and brought him to prison, but he annoyed the guards and escaped (they always let Gangnamgee free). He arrested Spleegeeg, which nearly resulted in his death.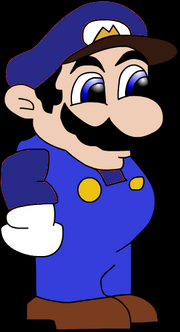 Ad blocker interference detected!
Wikia is a free-to-use site that makes money from advertising. We have a modified experience for viewers using ad blockers

Wikia is not accessible if you've made further modifications. Remove the custom ad blocker rule(s) and the page will load as expected.