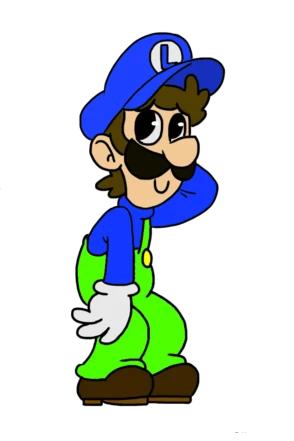 Jeegee is a Fakegee and the son of Beegee. He looks up to his father and uncle, Balleo. He is not as powerful as his dad or his uncle. However, he is more powerful than his brother Jalleo. He is a good friend of Keegee and lives in the Beegee Universe. He and Keegee were the subject of the bestselling book, Jeegee & Keegee.

Ad blocker interference detected!
Wikia is a free-to-use site that makes money from advertising. We have a modified experience for viewers using ad blockers

Wikia is not accessible if you've made further modifications. Remove the custom ad blocker rule(s) and the page will load as expected.