Geenoh is a Weegee version of Geno, He born when Geno was walking from a forest and he saw Weegee, he thought that Weegee was Luigi, but after Weegee stared at Geno, Geenoh was born.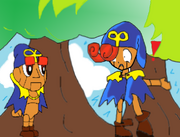 He likes to kill people, but he doesn't kill 
Weegee
. He's friends with
Ulona
. Meilow is his sidekick and he has many powers, but the most Effective  power is Geenoh whirllh. Geenoh died in 1996 ,
w
e
wont miss him.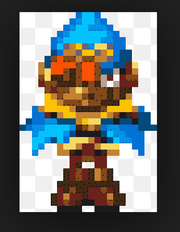 Ad blocker interference detected!
Wikia is a free-to-use site that makes money from advertising. We have a modified experience for viewers using ad blockers

Wikia is not accessible if you've made further modifications. Remove the custom ad blocker rule(s) and the page will load as expected.