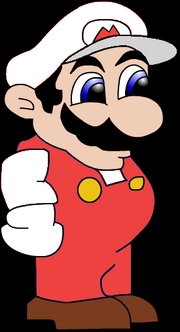 Fire Malleo was made when Malleo stared in the mirror and said "Fire Flower!" He shoots fire out of his hands and if you are hit you turn into a Fire Flower. His fire formed brother is Fire Weegee. He can even turn into Shupa Mega Fire Malleo. His fire is used to make Weebricks. Fire Malleo also works at Weebricks Inc. Like said in Ultimate Malleo article,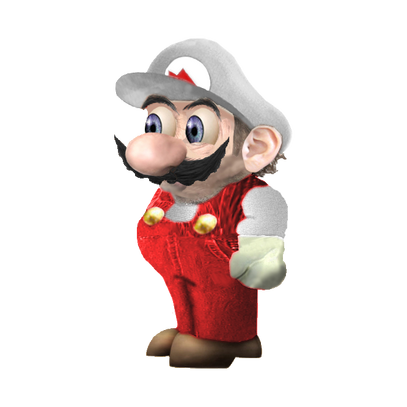 he also has a Ultimate Fire Malleo form that can not be killed by anything, because he's just Ultimate Malleo with Fire power.
Ad blocker interference detected!
Wikia is a free-to-use site that makes money from advertising. We have a modified experience for viewers using ad blockers

Wikia is not accessible if you've made further modifications. Remove the custom ad blocker rule(s) and the page will load as expected.