"Push A to Poor."
Crengalon
is a cousin of
Fortran
and
Ragamiicho
. He has four other cousins as well, and they are: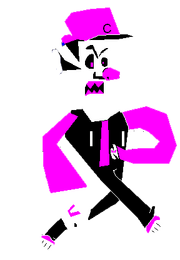 Fakegee War
and has fingers with spike hands and uses then as rockets. He can uses his palms to cause explosions. When he says "Push to a Poor", money will be thrown, but the money explodes, leaving the victim dead. His step-brothers are 
Hagrad
 and
Vakulit
, his rival is
Nolagnerc
, and his biological brother is
Irkonoko
. His son is
Baladadoes
.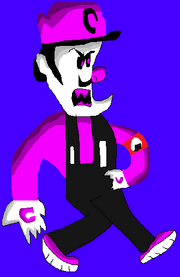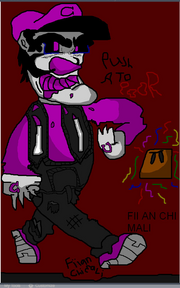 Ad blocker interference detected!
Wikia is a free-to-use site that makes money from advertising. We have a modified experience for viewers using ad blockers

Wikia is not accessible if you've made further modifications. Remove the custom ad blocker rule(s) and the page will load as expected.