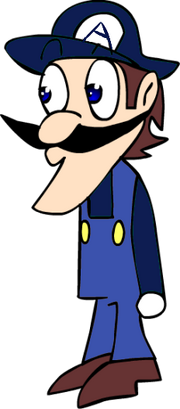 Aanee Is A Weenee God That Was Created By
Pureenee
. He is the 
Weenee
 of 
Aagee.
 He is in charge of ensuring life develops on certain planets in certain regions of the
Trolliverse
. If life cannot develop (even with his intervention) then the place is deemed uninhabitable. When too many places are deemed uninhabitable, some may be replaced/renewed to habitability. Unfortunately he's sometimes clumsy at his job, and once destroyed a solar system. He was then transferred to another place.
Ad blocker interference detected!
Wikia is a free-to-use site that makes money from advertising. We have a modified experience for viewers using ad blockers

Wikia is not accessible if you've made further modifications. Remove the custom ad blocker rule(s) and the page will load as expected.