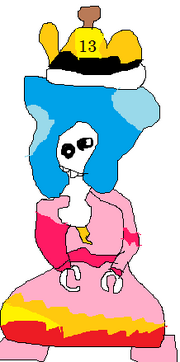 13lona is the wife of 4tren. They had a son named Marreoh and adopted Guiyii. She is the weird clone of Ulona. She has the power to make everything mind exploded jewelry. 13lona loved romance, along with 4tren, once, but now 4tren hated romance around that time. He started a group called Klu Klux 4tren, who killed married humans and any non-Guiyii being. At some point 4tren went mad and ended up killing 13lona. He didn't kill Marreoh and Guiyii at all. She was later revived by Un Ded and she is now 13lona II.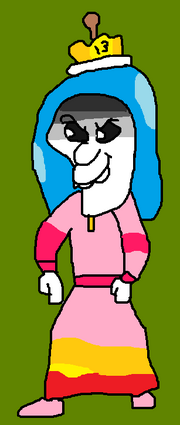 Ad blocker interference detected!
Wikia is a free-to-use site that makes money from advertising. We have a modified experience for viewers using ad blockers

Wikia is not accessible if you've made further modifications. Remove the custom ad blocker rule(s) and the page will load as expected.